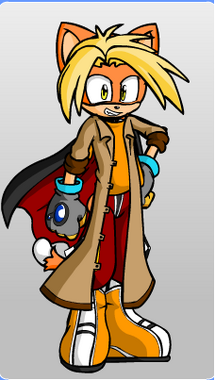 (this is a Prototype Character) Full Name: Charlie Becnel.

First appearance: The Cameron Movie, Dave felis adventures of sly cooper 1-3.
age: unknown.
likes: kicking butt, Toons.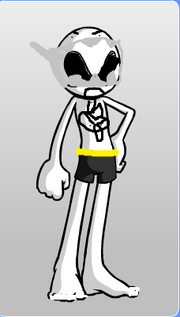 dislikes: the dip.
He Used to be the family Cat but now with some leftover mutigen he is now member of Team C.A.M.S (cartoon. Animal. Mammel. squad).
Ad blocker interference detected!
Wikia is a free-to-use site that makes money from advertising. We have a modified experience for viewers using ad blockers

Wikia is not accessible if you've made further modifications. Remove the custom ad blocker rule(s) and the page will load as expected.