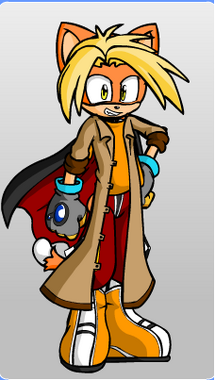 (this is a Prototype Character) Full Name: Charlie Becnel.

First appearance: The Cameron Movie, Dave felis adventures of sly cooper 1-3.
age: unknown.
likes: kicking butt, Toons.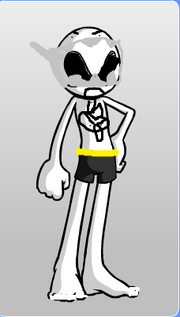 dislikes: the dip.
He Used to be the family Cat but now with some leftover mutigen he is now member of Team C.A.M.S (cartoon. Animal. Mammel. squad).