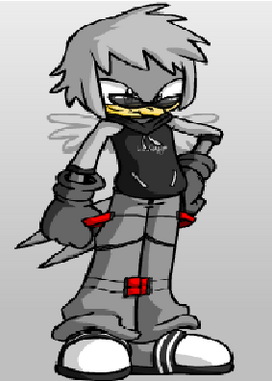 Michaelangelo "Michael" Bradley (a.k.a. TokusouSilver) is the 23-years-old brother of Leo Bradley. He is more unique than his brother, being very cool, calm, and collected. He also respects Brandon as leader despite the fact that Michael is older than him. His mild behavior is what makes him a more successful ladies man than Takashi will ever be.
His history beyond his debut is unknown, other than the fact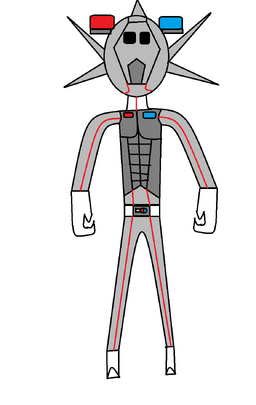 that he,
his brother
, and
Lord Tategami
were students at the Star Bird Military School.
Personality
Edit
Michael is cool, calm, and collected. However, if he sees the dip, he acts understandably tense and horrified.
Ad blocker interference detected!
Wikia is a free-to-use site that makes money from advertising. We have a modified experience for viewers using ad blockers

Wikia is not accessible if you've made further modifications. Remove the custom ad blocker rule(s) and the page will load as expected.